MónaShell®
"Air Clean offer proven, proprietary clean air bio-technologies, which provide best-in-class process performance with the lowest utility and life cycle costs"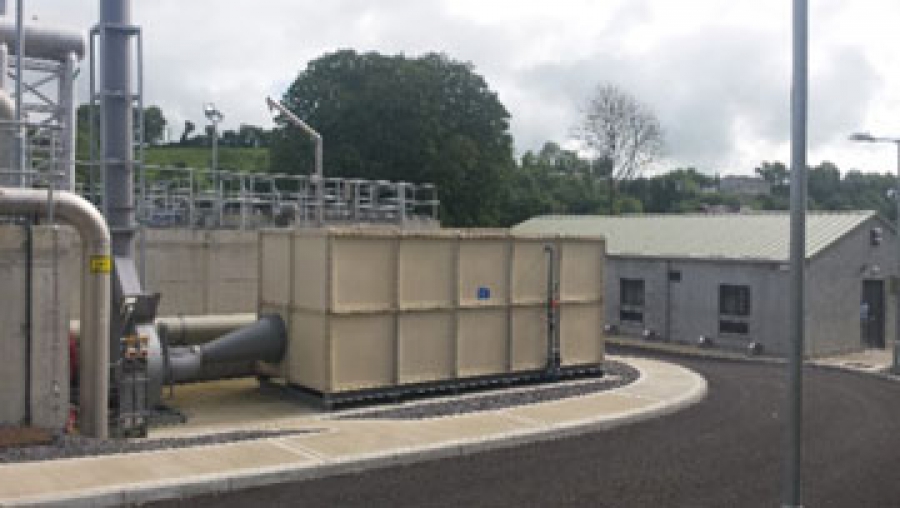 The MónaShell biofiltration system is a proven and cost-effective alternative to chemical scrubbing or carbon adsorption, designed like a Biotrickling system yet incorporating many benefits of traditional biofilters.
The shell-based media is sustainable and renewable with the ability to maintain a neutral pH within the biofilter. This ensures optimal odour performance across a broad range of odor producing compounds, while simplifying operation and enhancing system reliability.
MónaShell technology in single stage configuration was originally designed for odour removal emitted from wastewater treatment plant.
The introduction of recirculation technology and double pass treatment allowed to extend its use to high levels of H2S and VOC including those generated by industrial applications. When it is used in combination with our CrumRubber technology it allows to remove up to 4000 ppm H2S.